Finding Divine Balance Workshop
Harmonize Feminine and Masculine Energy
A contented mind is a hidden treasure, and trouble findeth it not. — Akhenaton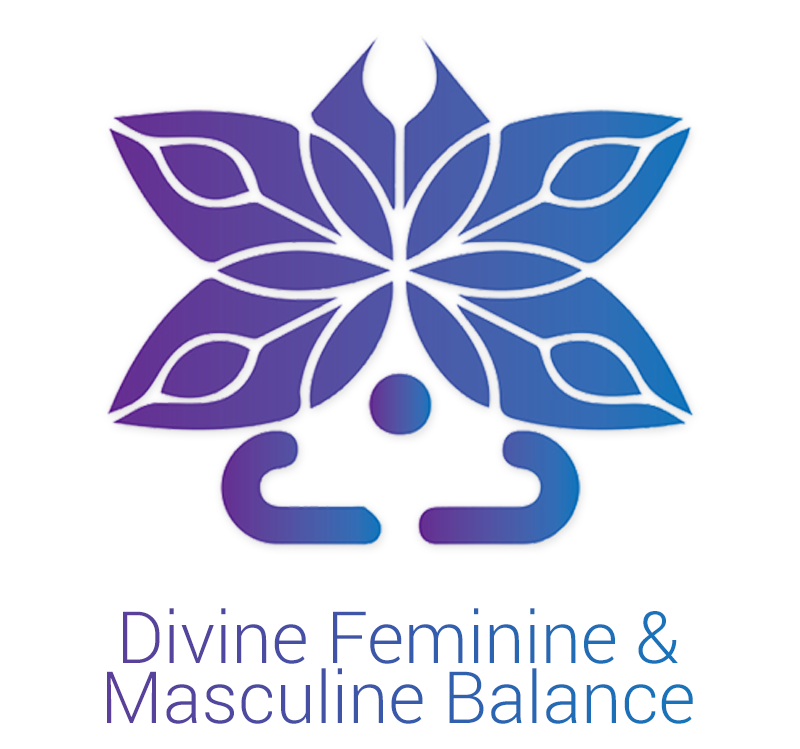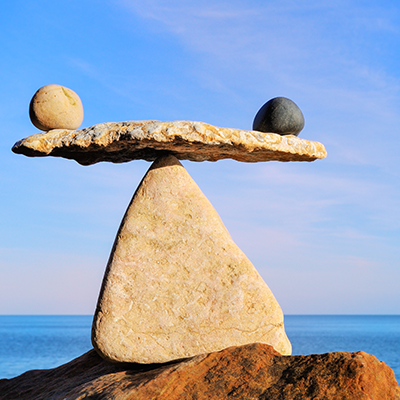 At a time when it can feel like the whole planet is out of whack, it is more important than ever to make sure that our internal world is in balance. Each of us, like cells in the human body, carry a special piece of the energy that makes up the greater whole. The outside world can affect us, and we can affect it.
In other words, if you don't like what you're seeing on the outside, fix it on the inside.
This all-gender workshop pairs Modern Day Mystic Founder Peter Schenk with the Spiritual, Intuitive and Energy Healer Christy Warnick. They will work together in a three-part process that will guide you to identify your true self, peel back the layers of imbalance and reset your energy levels.
It's About Divinity, Not Gender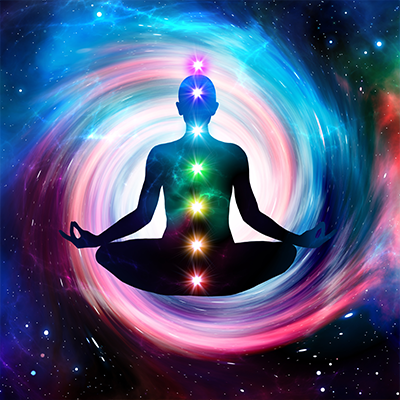 While the terms "masculine" and "feminine" are most often used to refer to external traits that reflect gender or society's perception of it, this workshop is about the Divine Masculine and Divine Feminine energies — energies that are both present in all of us in varying ratios.
Each type of energy embodies its own superpowers. When they are in balance, the powers are synergized and we're able to express our true selves with courage and compassion.
Along the way, you'll receive wisdom from sacred geometry, quantum energy, channeled transmissions and messages of love and support to encourage harmony between your own unique combination of Divine Masculine and Feminine energy.
The Divine Trinity of Finding Balance
The Workshop Will Progress in Three Stages.
Each One Is a Critical Component of Restoring Your Divine Balance.
Stage 1: Divine Feminine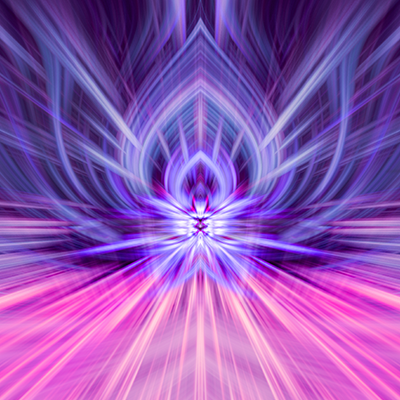 In the first stage, we'll explore the Divine Feminine qualities and how they can be beneficial to you when they are in balance. We'll work to allow each of them reach their optimal levels of expression within you — your optimal levels are completely unique to you!
Divine Feminine Qualities:
Expression-oriented
Careful
Empathetic
Flexible
Highest Consciousness itself
Intuitive
Gentle
Stage 2: Divine Masculine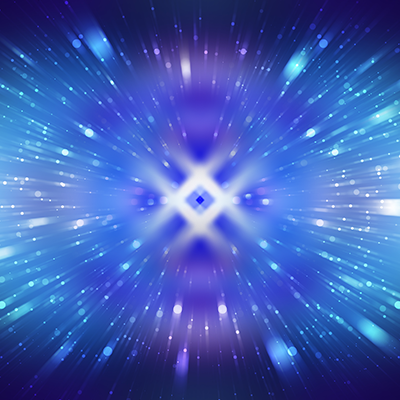 In the second stage, we'll explore the Divine Masculine qualities. Some of us express the Divine Masculine too strongly, others don't express it enough. We'll gently guide you to a balanced level of expression that is right for you.
Divine Masculine Qualities:
Action-oriented
Adventurous
Indifferent
Firm
Observer of Highest Consciousness
Rational
Strong
In This Workshop, We Will Focus On:
Stage 3: Power in Union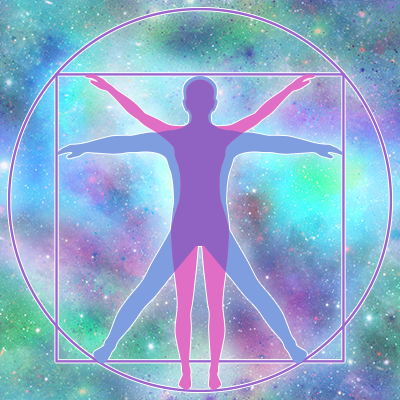 In the third stage, we'll harmonize your newly balanced Divine Feminine and Divine Masculine energies. The beauty of balancing Divine Masculine and Feminine energies is that they have a healing influence on each other.
For example, if you are Masculine energy-dominant in some areas and have trouble relaxing, opening up to your Feminine energy can teach you how to let go of the need for action. And conversely, if you often feel like you're wound up like a pretzel trying to please everybody else, calling on your Divine Masculine energy can give you a healthy dose of self-preservation that encourages you to take care of yourself first.
When they are in perfect balance, your Divine energies encircle each other in constant motion, much like the ancient Chinese symbol for Yin and Yang.
Find Balance, Inside and Out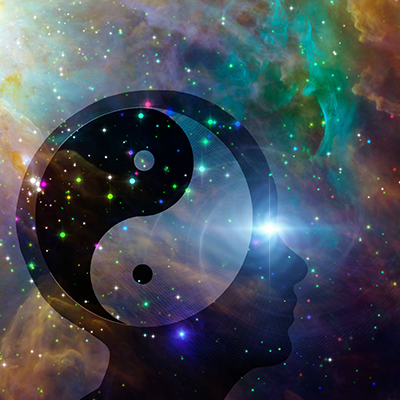 Energetic balance is not binary. We all contain aspects of both Masculine and Feminine Divine energies, in varying degrees and levels of dominance throughout our lives.
The key is not to be aligned completely with one or the other, or even to fall exactly in the middle of the spectrum, it's about learning how to use the energies in conscious and unconscious ways to call upon them when needed on your life's path.
For example, some situations call for action. But for others, it is much better to talk things through to avoid doing harm. And some situations call for both action and expression… but not all of them.
Finding harmony within is a transformative, healing process that empowers the highest and best version of yourself to call on the right balance of Divine energies when they are most needed.
Unfortunately, due to societal conditioning and traumatic events in life, we tend to operate from an imbalanced ratio, simply out of habit. But the qualities that may have helped us gain acceptance or survive a bad experience…aren't 100% right for every new situation, and it isn't healthy to remain stuck in a single coping pattern for life.
When your inner self relies on the wrong Divine energy for the task at hand, you may find yourself experiencing any number of physical, emotional and energetic symptoms that make life more difficult than it needs to be.
Symptoms of Divine Masculine Dominance
Inability to relax
Irresponsible levels of risk-taking
Inability to communicate effectively with others
Being too rigid or inflexible
Trying too hard to force manifestations
Lack of creativity
Impatience, anger
Symptoms of Divine Feminine Dominance
Tendency to say inappropriate things or talk too much
Aversion to any risk at all
Difficulty putting oneself first
Inability to finish things, stick with plans
Unwillingness to take action
Feeling ungrounded
Often taken advantage of by others
Learn from Thought Leaders
In co-sponsoring the workshop, Peter and Christy have amplified the resonance of their own Divine energies, creating a balanced foundation from which to do the energy work that will inspire and uplift you to your own healthy balance.
As two of the greatest minds in spiritual and energetic healing, they each call upon different aspects of the Divine Masculine and Divine Feminine to facilitate your transformation.
About Peter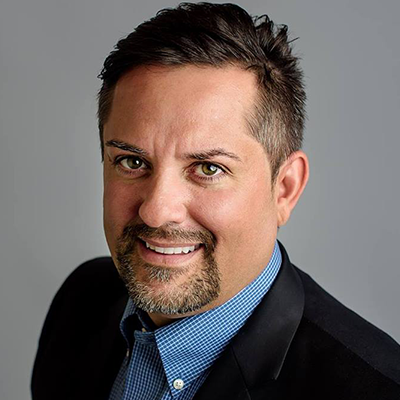 Through his work developing revolutionary, water-tuning software and groundbreaking spiritual technology, Peter has facilitated the merging of physical and metaphysical using the quantum power of numbers.
About Christy
Approaching healing from a more intuitive perspective, Christy is a Spiritual, Intuitive and Energy Healer, Lightworker, Certified Lightwave Practitioner, Reiki Master, Certified Angel Alchemist and Certified Holo-Synchronous Energetic Technology Systems Practitioner.
Together, Peter and Christy are committed to helping you emerge from the workshop feeling more balanced, confident and ready to manifest your highest aspirations with ease.
Start Creating Your Miracle Now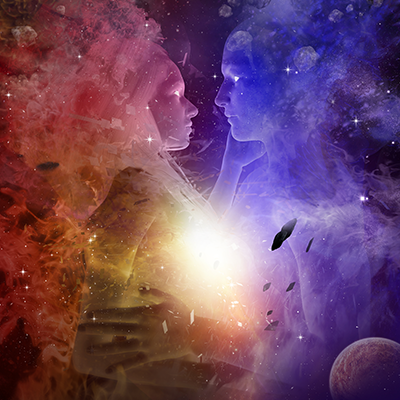 By design, this offering is being held as a workshop, in honor and acknowledgement of the immense strength and healing power there is when this type of work is done in a group.
The balance that is achieved among each participant encourages the balance of the others, leading to a larger unit of balance among the group that resonates out far beyond the workshop in a glorious offering to the rest of the planet.
Peace is an inside job. And when we commit to doing the inner work necessary to achieve it, miracles can happen.
Harmonize your Divine Masculine and Divine Feminine energies and find the balance that's right for you.
Donate Now