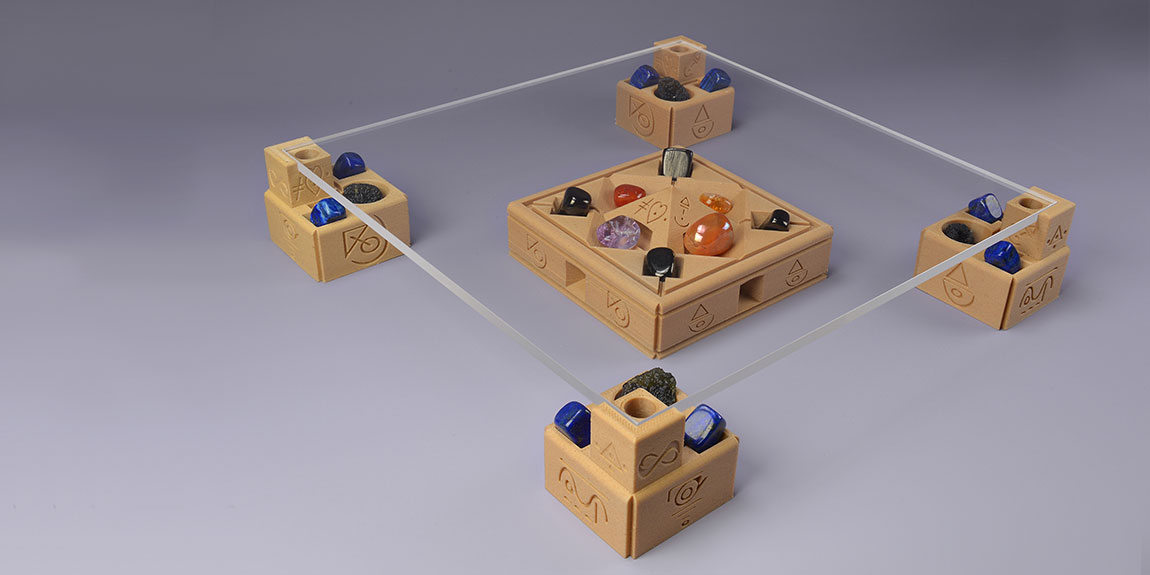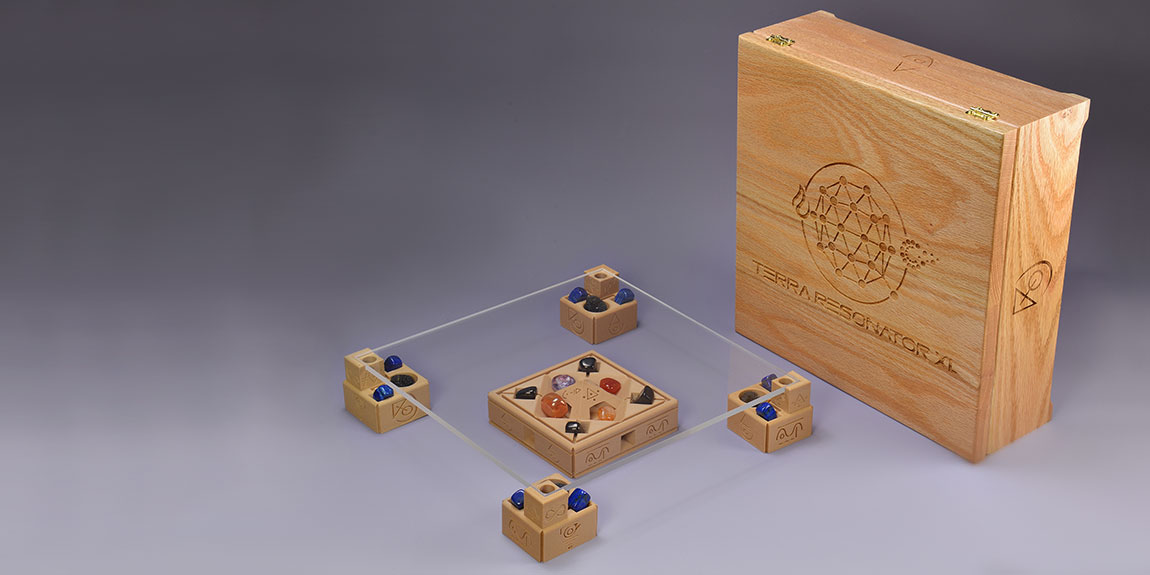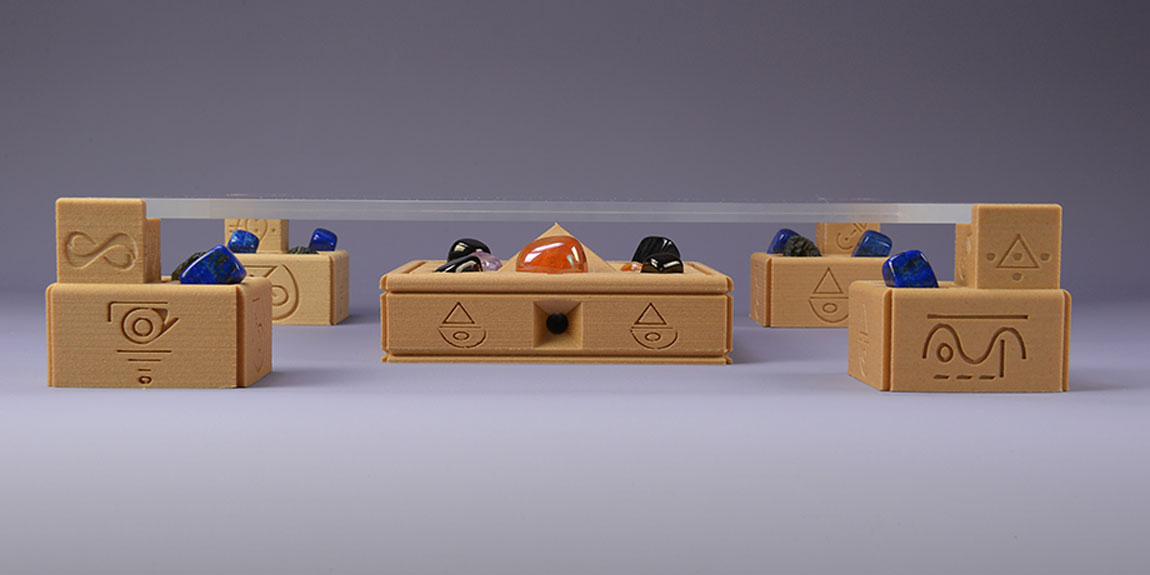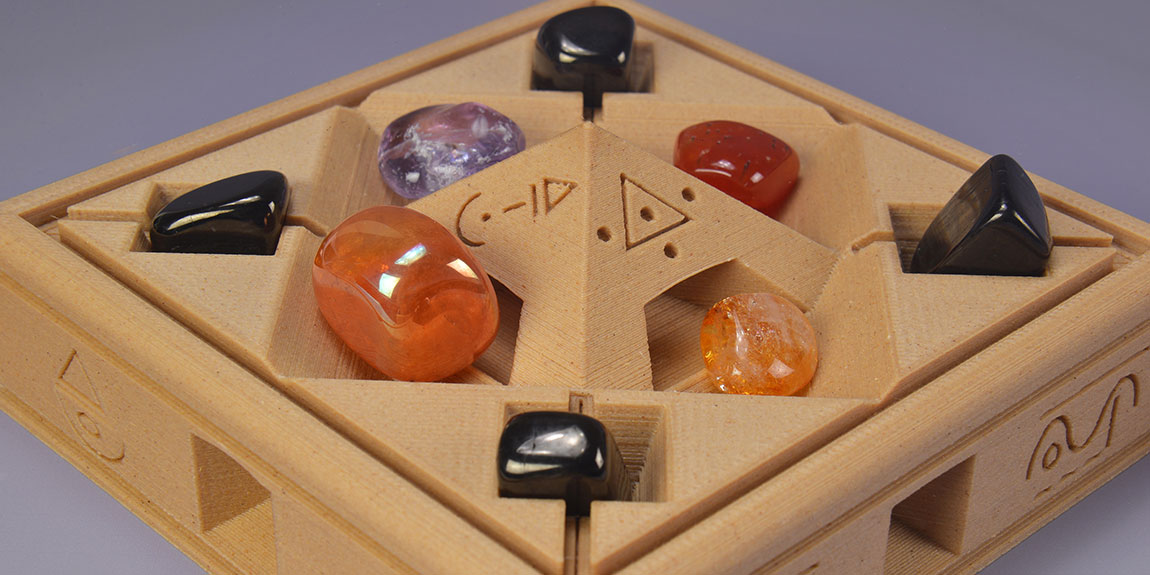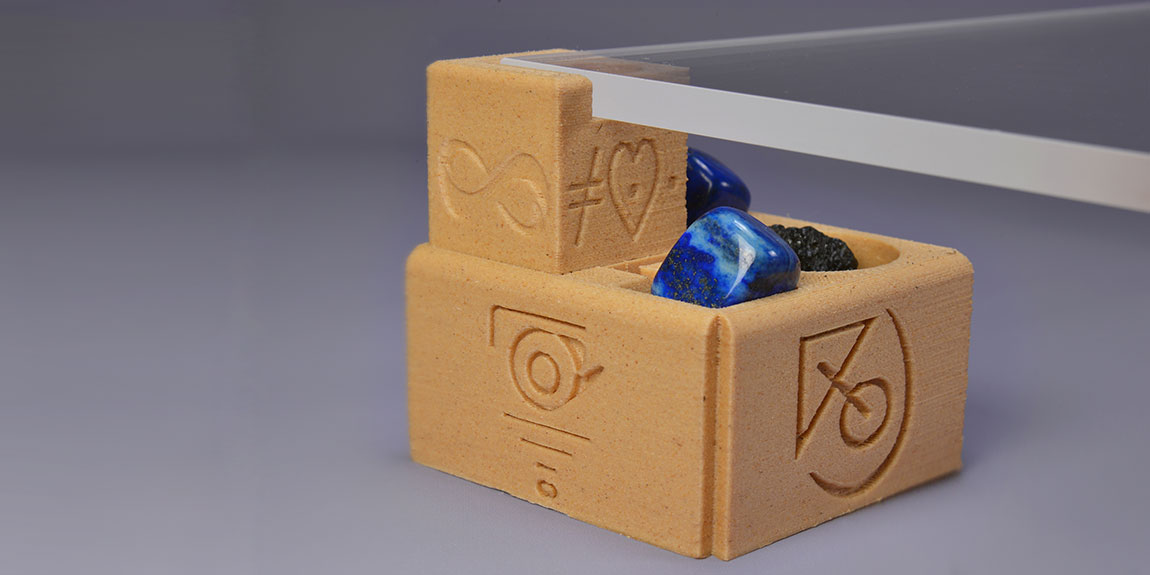 Usually ships within 6 weeks
Warning: Expect Powerful Results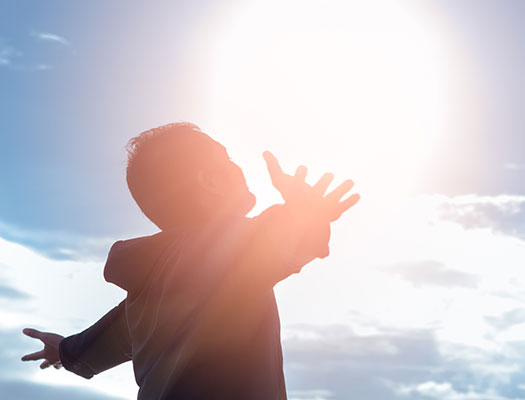 The Terra Resonator XL was birthed out of a sheer determination to simplify the law of attraction.
I had been toying with the concept of simplifying the law of attraction so that anyone even the novice creator could attract circumstances that they chose into their life.
This concept led me to the realization that although the law of attraction is simple to understand, the actual implementation of it is extremely difficult.
I wanted to create a device that would be so powerful that all of the hard part of disciplining your mind, focusing your intention, aligning your energy so that it is in alignment with what you desire, removing all doubt that creeps into your mind, and behaving as if you already have what you desire is already handled for you.
The Terra Resonator XL is the product of a LONG line of devices and softwares that have been crafted to make your reality your drawing board, BUT this device is unlike any of its predecessors.
Here's why:
With each creation of a device that simplified the attraction process I got closer to the perfect device. The Terra Resonator XL is the culmination of lessons of attraction amplification that were learned from over 6 different attraction amplification devices and thousands of customer feedback.
Its 12 inch by 12 inch design is topped by a ¼ inch 99.99% pure quartz plate.
Each of the four posts contains one jewelry quality piece of moldavite, two pieces of lapis lazuli, of the Terra Resonator XL have been designed to house a specific energy that would amplify the manifesting power of the device itself.
In the center of the quartz plate contains four pieces of Jet crystals, but unlike other Terra Resonators, the Terra Resonator XL also includes citrine to enhance the device's ability to manifest abundance, amethyst to enhance the user's wisdom and spirituality, carnelian to enhance creativity and motivation, and rose quartz to enhance user's ability to manifest love in their life.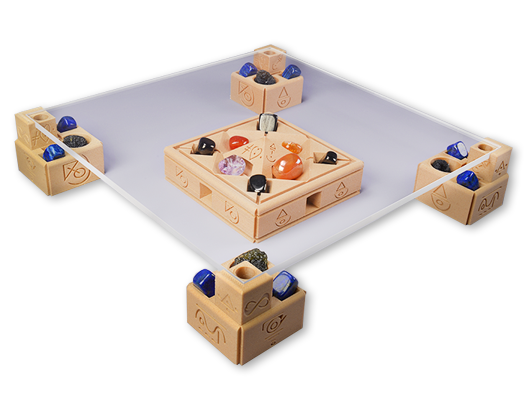 The Terra Resonator XL is the MOST powerful manifestation device that I have personally created and is the product of years of creating devices that maximized the users' ability to manifest.
A device this powerful has to be handled with care because of this, I have created prerequisites that must be adhered to before you order your Terra Resonator XL.
If the following prerequisites don't sound like you, the Terra Resonator XL is not for you:
You MUST be committed to receiving what you ask for
You MUST understand that you can have ANYTHING that you want
If you feel you meet the requirements for using this device, then feel free to get your very own Terra Resonator XL by clicking the link below:
See the Terra Resonator XL in Action
Not For The Faint Of Heart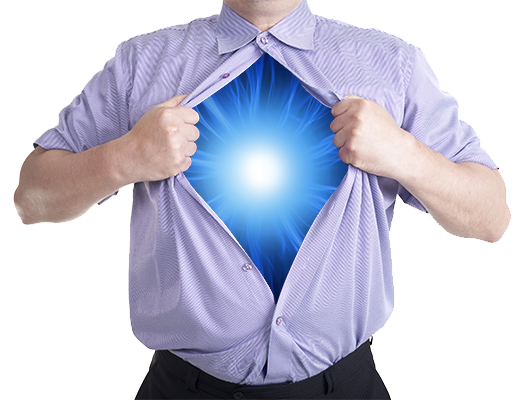 The Terra Resonator XL is ONLY for people who understand that there is more to life than what they are currently living, and who are truly committed to living their life to the MAX.
A device this powerful has to be handled with care, because of this I have created prerequisites that must be adhered to before you order your Terra Resonator XL.
If the following prerequisites don't sound like you, the Terra Resonator XL is not for you:
You MUST be committed to receiving what you ask for. If you ask the Terra Resonator XL for financial abundance then be prepared to receive it. The Terra Resonator is STRONG and WILL manifest what you want into your reality, so if you are not prepared to receive the greatest benefit from using the device, then you should not use it.
You MUST understand that you can have ANYTHING that you want. The Terra Resonator XL will manifest your desires whether you believe in the device's capabilities or not. It is ok to ask for small things initially if what you desire is small. BUT, the Terra Resonator XL was created to manifest MASSIVE shifts to your reality and to bring about the life you dream about. The manifestation power of this device is unmatched, so you must be willing to ask for what you truly desire no matter how big that desire is.
If you feel you meet the requirements for using this device, then feel free to get your very own Terra Resonator XL by clicking the link below:
Components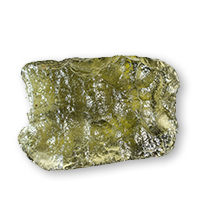 Moldavite Crystal
Connected to the Heart Chakra, Moldavite is an excellent stone for connecting with your true heart's desires and helping you achieve balance, rejuvenation and personal fulfillment. Created by meteorites millions of years ago, Moldavite is a stone that fuses earth energy with that of other worlds. It is a stone of universal possibility — allowing you to manifest anything you can imagine!
Because of its unique and powerful frequency, Moldavite's energy can often be felt as physical and/or emotional sensations. When people experience this stone for the first time, reports of mild dizziness, heat, sweating and emotional release are not uncommon. If this happens to you, take it easy and give yourself a few days to adjust to the stone's frequency. The symptoms are harmless and they will subside.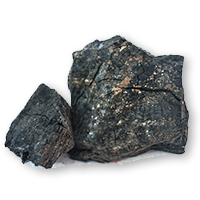 Jet Crystal
The ultimate representation of earth energy, Jet crystal is created from wood that has been high-pressure compacted for millions of years. This concentrated natural energy brings with it a wealth of knowledge that assists in guiding you physically, emotionally and spiritually in order to accomplish your goals.
Just as the ancient trees from which it is made would draw up water and purify it through their root systems, Jet acts in a similar way to cleanse negative and self-sabotaging thoughts and energies. It encourages a gentle release of old beliefs, negative emotions and thoughts that no longer serve you or those around you.
Once Jet has done its work, you are in a much better position to transmit your own uncontaminated positive energy that will easily attract the results you seek.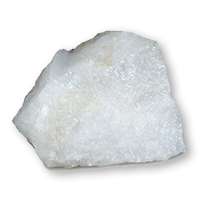 Quartz
Known as a master healer, Quartz crystals have been used by humans for thousands of years. It is made up of earth's two most prevalent elements: silicon and oxygen. But don't let the abundance of its makeup fool you: this is one powerful crystal. Because it is capable of vibrating at a constant, unfaltering frequency, and also capable of responding to energy around it, Quartz is used in numerous high tech applications, from clocks to microprocessors.
With the TR+, we're using 99.9% pure lab-grade Quartz to tune and align what is arguably the most complex structure on the planet — the human being. In energy work, Quartz is seen as a very useful crystal, perhaps the backbone of all crystals, because it strengthens the structure of the aura, the basis upon which all other energy work is based.
What's more, it is a master transmitter. To put it in perspective, we've seen miraculous results with all of our water-based products, in part because of water's ability to transmit vibrations at a faster speed than air. But the Quartz plate used in the TR+ transmits vibrations at 3.5 times the speed of water and nearly 17 times the speed of air! Now, imagine what you can accomplish by letting the Quartz transmit your intentions vs. merely saying it aloud.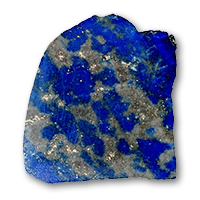 Lapis Lazuli
Revered by the ancient Egyptians and considered to be the most beneficial stone for humanity by Edgar Cayce, Lapis Lazuli stabilizes, mends and strengthens your auric field. It stimulates the third eye and helps attune you to your own psychic abilities, allowing you to tap into your own spiritual power. In addition, it is a calming and serenity-inducing stone, capable of helping you process the intense energetic resonance that is generated by the TR+.
When used in combination with Moldavite, Lapis Lazuli can facilitate deep emotional healing — a must for releasing old beliefs and habits which no longer serve to manifest your highest good.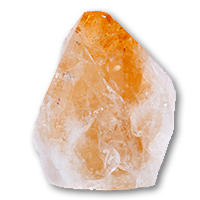 Citrine
Enhances the device's ability to manifest abundance.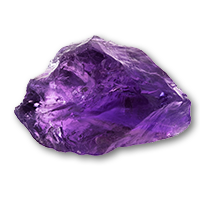 Amethyst
Enhances wisdom and spirituality.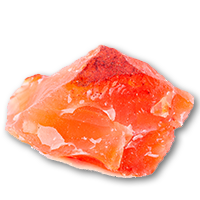 Carnelian
Enhances creativity and motivation.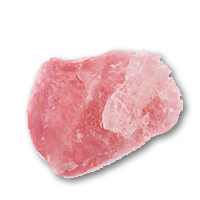 Rose Quartz
Enhances user's ability to manifest love in their life.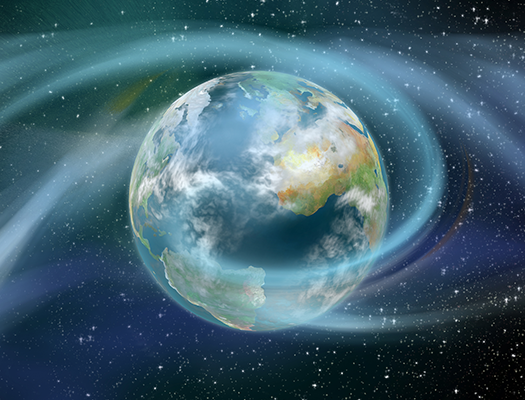 How Does the
Terra Resonator XL Work?
The Terra Resonator XL works by drawing earth energy through each of its channels that earth's four elements and focus that energy through Moldavite crystals.
Even more channels in the device circulate Moldavite energy past four pieces of Lapis Lazuli, which help to tame and focus the energy to where it's needed most. The energy finally pools into the center, where it circulates around a large, highly polished Jet crystal.
Jet crystal acts like a cleaner to help you release all of the unwanted feelings and doubts you may have about achieving your desires, and it even assists in helping you find uncommon solutions to problems you might not have even considered previously.
A large, industrial-grade, 99.9% pure Quartz crystal plate sits above the entire unit, harnessing and amplifying the full cycle of its vibration, so that you can place anything you desire on it to purify, enhance and direct your positive intentions for the most powerful, focused manifestation you've ever experienced!
Harmonizing the Elements
Since ancient times, it is believed that the world is made up of four basic elements, the combination of which governs our existence. In order to maintain optimal balance and health, we must pay special attention to each of these elements and ensure that we are nurturing all of them in our daily lives. The TR+ integrates the ancient, true symbols for each of these elements, adding stability and balance while harmonizing their power.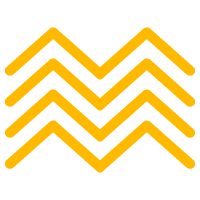 Earth
The Earth element symbolizes prosperity, fertility, stability and physical abundance. It helps you feel "grounded" so that you can approach your desires from a solid, calm perspective.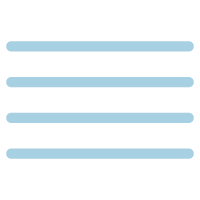 Air
Associated with powerful cleansing, communication, imagination, harmony and travel, the air element sweeps away old fears and gives you a fresh start.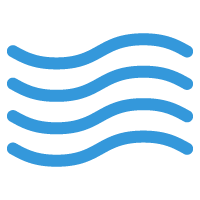 Water
Another cleansing element, the water element also brings with it healing, the ability to flow with changes and unconditional love.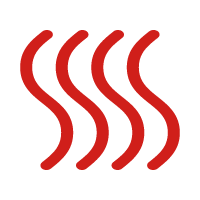 Fire
A symbol of destruction and creation, the fire element contains transformational and purifying power. It assists with energy, passion, freedom and courage.
Instructions
Setting Up Your Terra Resonator XL
Carefully remove the main unit from the box and place it in an undisturbed area of your house.
Open each of the small packages and remove the crystals and Quartz plate.
Place a green Moldavite crystal in each one of the four inverted pyramid corners, place the blue Lapis Lazuli crystals in each of the four round spheres along the edges of the device, and add the remaining black or brown polished Jet crystal to the inverted pyramid in the center.
When you're ready, remove the Quartz plate from its packaging and place it in the center on top of the unit. Now, your TR+ will need 24 hours to acclimate to your environment.
Linking Your Terra Resonator XL
After 24 hours, place the object of your choosing on top of the Quartz plate, close your eyes and mentally focus on the object and say aloud, "I honor the space in which you exist."
Wait 33 seconds and now your object is vibrating in tune with your desires! It is okay if you leave the object on the TR+ longer than 33 seconds, but it is not necessary.
The possibilities of how to use your TR XL are endless, but some suggestions of objects you might try linking include:
Water

For ultra-hydration and cellular rejuvenation

Meals & Snacks

For optimal weight and better nourishment

Pictures

Objects of desire or photos of loved ones upon which to focus protection, positive support and manifestation

Written Affirmations

Give your statements a power boost!

Symbols

Anything can be a symbol, the power lies in the intention you place upon it. Statues, artifacts and even every day objects can be powerful symbols. Get creative with it and have fun!

Yourself

The TR XL emits an energetic vibration that is so powerful, many have reported the ability to literally feel it pulsating! Try holding your hands above the device for 33 seconds and see if you can feel the Earth energy that is channeled through it. If you can't feel it right away, try again in a few days. Everyone is different, and it can take some people longer than others to tune in with the energy flow that is emitted by the device.