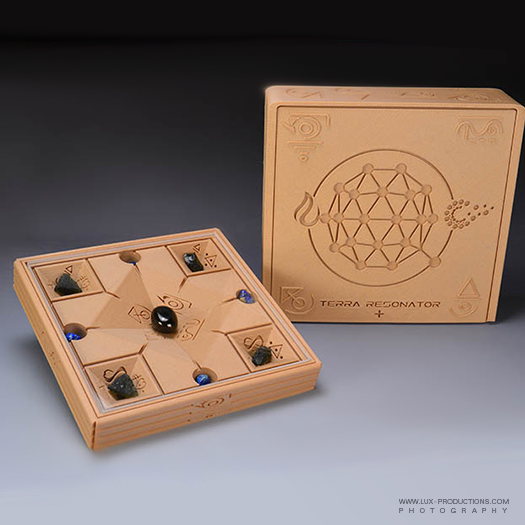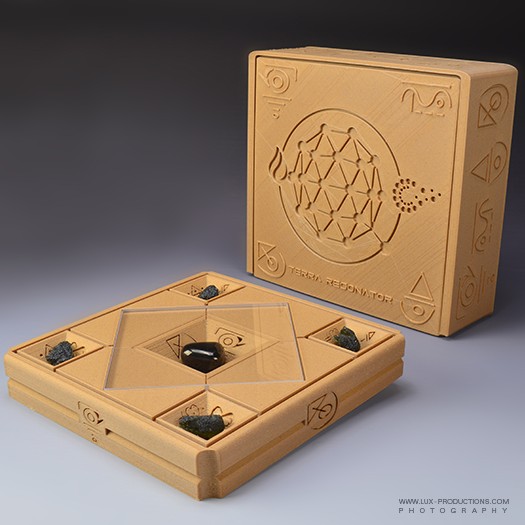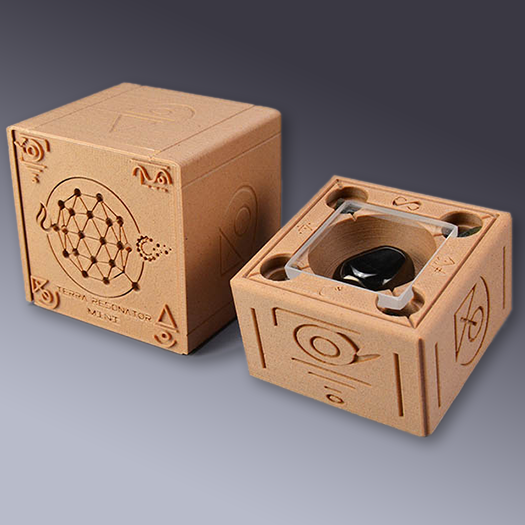 See the Terra Resonator in Action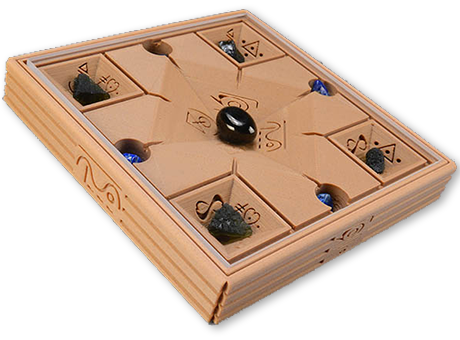 Features of the Terra Resonator Plus
The largest & most powerful tool in the Terra Resonator family
The only spiritual machine like it on the planet!
Uses Sacred Geometric and Ancient Symbolic Enhancements
Comes with US-sourced Jet and Quartz and Rare Czech Moldavite
Powerful Attractor, Energy Cleanser and Amplifier
A lifetime of endless practical applications…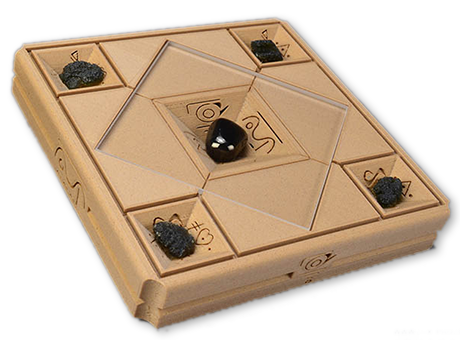 Features of the Terra Resonator
The only spiritual machine like it on the planet!
Uses Sacred Geometric and Ancient Symbolic Enhancements
Comes with US-sourced Jet and Quartz Crystals and Rare Czech Moldavite
Powerful Attractor, Energy Cleanser and Amplifier
A lifetime of endless practical applications…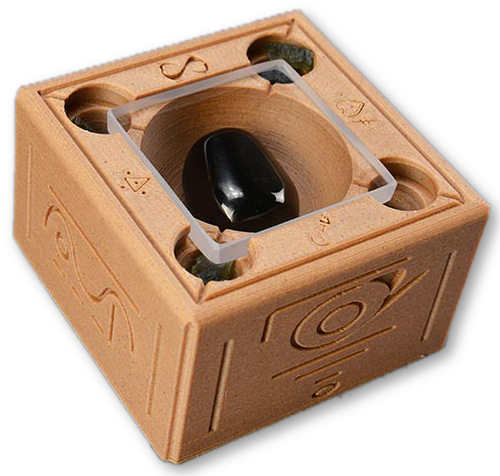 Features of the Terra Resonator Mini
A world-first, breakthrough spiritual machine
Uses Sacred Geometric and Ancient Symbolic Enhancements
Comes with US-sourced Jet and Quartz Crystals and Rare Czech Moldavite
Powerful Attractor, Energy Cleanser and Amplifier
Smaller, convenient form factor allows for even more uses
Components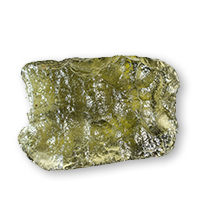 Moldavite Crystal
Connected to the Heart Chakra, moldavite is an excellent stone for connecting with your true heart's desires and helping you achieve balance, rejuvenation and personal fulfillment. Created by meteorites millions of years ago, moldavite is a stone that fuses earth energy with that of other worlds. It is a stone of universal possibility — allowing you to manifest anything you can imagine!
Because of its unique and powerful frequency, moldavite's energy can often be felt as physical and/or emotional sensations. When people experience this stone for the first time, reports of mild dizziness, heat, sweating and emotional release are not uncommon. If this happens to you, take it easy and give yourself a few days to adjust to the stone's frequency. The symptoms are harmless and they will subside.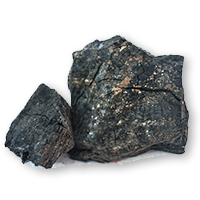 Jet Crystal
The ultimate representation of earth energy, Jet crystal is created from wood that has been high-pressure compacted for millions of years. This concentrated natural energy brings with it a wealth of knowledge that assists in guiding you physically, emotionally and spiritually in order to accomplish your goals.
Just as the ancient trees from which it is made would draw up water and purify it through their root systems, jet acts in a similar way to cleanse negative and self-sabotaging thoughts and energies. It encourages a gentle release of old beliefs, negative emotions and thoughts that no longer serve you or those around you.
Once jet has done its work, you are in a much better position to transmit your own uncontaminated positive energy that will easily attract the results you seek.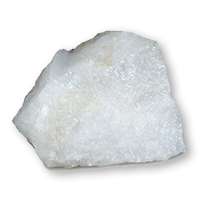 Quartz
Known as a master healer, quartz crystals have been used by humans for thousands of years. It is made up of earth's two most prevalent elements: silicon and oxygen. But don't let the abundance of its makeup fool you: this is one powerful crystal. Because it is capable of vibrating at a constant, unfaltering frequency, and also capable of responding to energy around it, quartz is used in numerous high tech applications, from clocks to microprocessors.
With the Terra Resonator, we're using 99.9% pure lab-grade quartz to tune and align what is arguably the most complex structure on the planet — the human being. In energy work, quartz is seen as a very useful crystal, perhaps the backbone of all crystals, because it strengthens the structure of the aura, the basis upon which all other energy work is based.
What's more, it is a master transmitter. To put it in perspective, we've seen miraculous results with all of our water-based products, in part because of water's ability to transmit vibrations at a faster speed than air. But the quartz plate used in the Terra Resonator transmits vibrations at 3.5 times the speed of water and nearly 17 times the speed of air! Now, imagine what you can accomplish by letting the Quartz transmit your intentions vs. merely saying it aloud.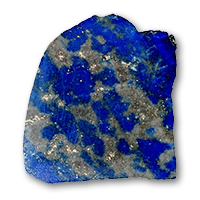 Lapis Lazuli
Revered by the ancient Egyptians and considered to be the most beneficial stone for humanity by Edgar Cayce, Lapis Lazuli stabilizes, mends and strengthens your auric field. It stimulates the third eye and helps attune you to your own psychic abilities, allowing you to tap into your own spiritual power. In addition, it is a calming and serenity-inducing stone, capable of helping you process the intense energetic resonance that is generated by the TR+.
When used in combination with Moldavite, Lapis Lazuli can facilitate deep emotional healing — a must for releasing old beliefs and habits which no longer serve to manifest your highest good.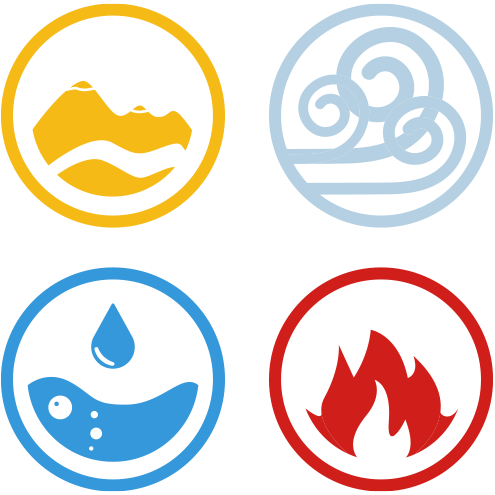 How Does the
Terra Resonator Bundle Work?
Spiral channels draw up earth energy that activates the earth's four elements and focus it through Moldavite crystals, powerful stones created by meteorites millions of years ago. Moldavite amplifies all of your desires and feelings, even the ones of which you are not consciously aware!
Even more channels in the device circulate Moldavite's energy to a large, highly polished Jet crystal. And here's where the magic begins. Jet crystal acts like a cleaner to help you release all of the unwanted feelings and doubts you may have about achieving your desires, and it even assists in helping you find uncommon solutions to problems you might not have even considered previously. An industrial-grade, 99.9% pure Quartz crystal plate sits above the Jet crystal, harnessing and amplifying it's vibration, so that you can place anything you desire on it to purify, enhance and direct your positive intentions for the most powerful, focused manifestation you've ever experienced!
Harmonizing the Elements
Since ancient times, it is believed that the world is made up of four basic elements, the combination of which governs our existence. In order to maintain optimal balance and health, we must pay special attention to each of these elements and ensure that we are nurturing all of them in our daily lives. The Terra Resonator integrates the ancient, true symbols for each of these elements, adding stability and balance while harmonizing their power.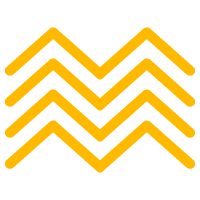 Earth
The Earth element symbolizes prosperity, fertility, stability and physical abundance. It helps you feel "grounded" so that you can approach your desires from a solid, calm perspective.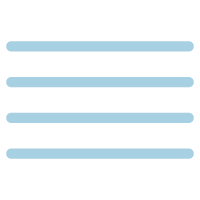 Air
Associated with powerful cleansing, communication, imagination, harmony and travel, the air element sweeps away old fears and gives you a fresh start.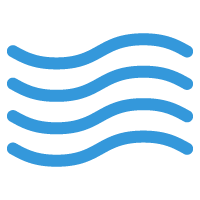 Water
Another cleansing element, the water element also brings with it healing, the ability to flow with changes and unconditional love.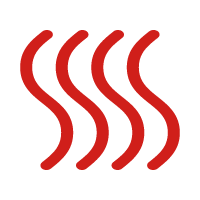 Fire
A symbol of destruction and creation, the fire element contains transformational and purifying power. It assists with energy, passion, freedom and courage.